Core Conference
Tuesday, March 19 - Thursday, March 20
7:30 - 8:45 am Registration Open
7:30 - 8:15 am Coffee, Snacks & Indoor Expo
8:15 - 8:45 am Plenary Session
9:00-10:15 am Concurrent Session A
10:15-10:45 am Break & Indoor Expo
10:45 am-12pm Concurrent Session B
12:00-1:15 pm Banquet Lunch
1:30 - 2:45 pm Concurrent Session C
1:30 - 4:30 pm Seminar Session
2:45 - 3:15 pm Break & Indoor Expo
3:15 - 4:30 pm Concurrent Session D
5:15 - 6:45 pm Dinner (on your own)
6:45 - 9:00 pm Party @ Baron's (off-site)
Download Session Descriptions including dates & times (pdf - updated 3.11.19)
7:30 -8:30 am Coffee, snacks & Indoor Expo
8:30 -9:45 am Concurrent Session E
8:30 - 11:30 am Seminar Session
9:45-10:15 am Break & Indoor Expo
10:15-11:30 am Concurrent Session F
11:45 -1:00 pm Banquet Lunch
1:15 - 2:30 pm Concurrent Session G
3:00 - 6:00 pm Dirt Demo - Off Site
(shuttles will be running - or you can bike or carpool!)
6:00 - 9:00 pm Party@The Handbar
(off-site)
Download Session Descriptions including dates & times (pdf - updated 3.11.19)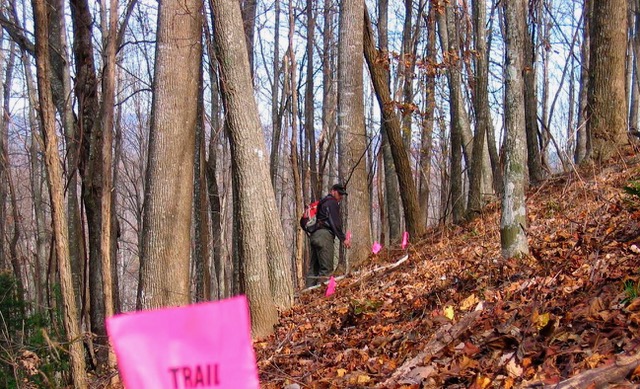 PTBA offers additional hands-on training opportunities before and after the core conference. These are optional add-ons.
Featured speaker: Audrey Nelson
As part of PTBA's focus on professional development within the trails industry, we are excited to bring Audrey Nelson, PhD. to our conference.
She is an international trainer, key-note speaker; author and consultant who helps organizations increase their productivity and profitability through winning communication strategies.
Effective communication is KEY to every trailbuilding project - from builders, to clients, to stakeholders, to volunteers. Don't miss Audrey's sessions on Wednesday!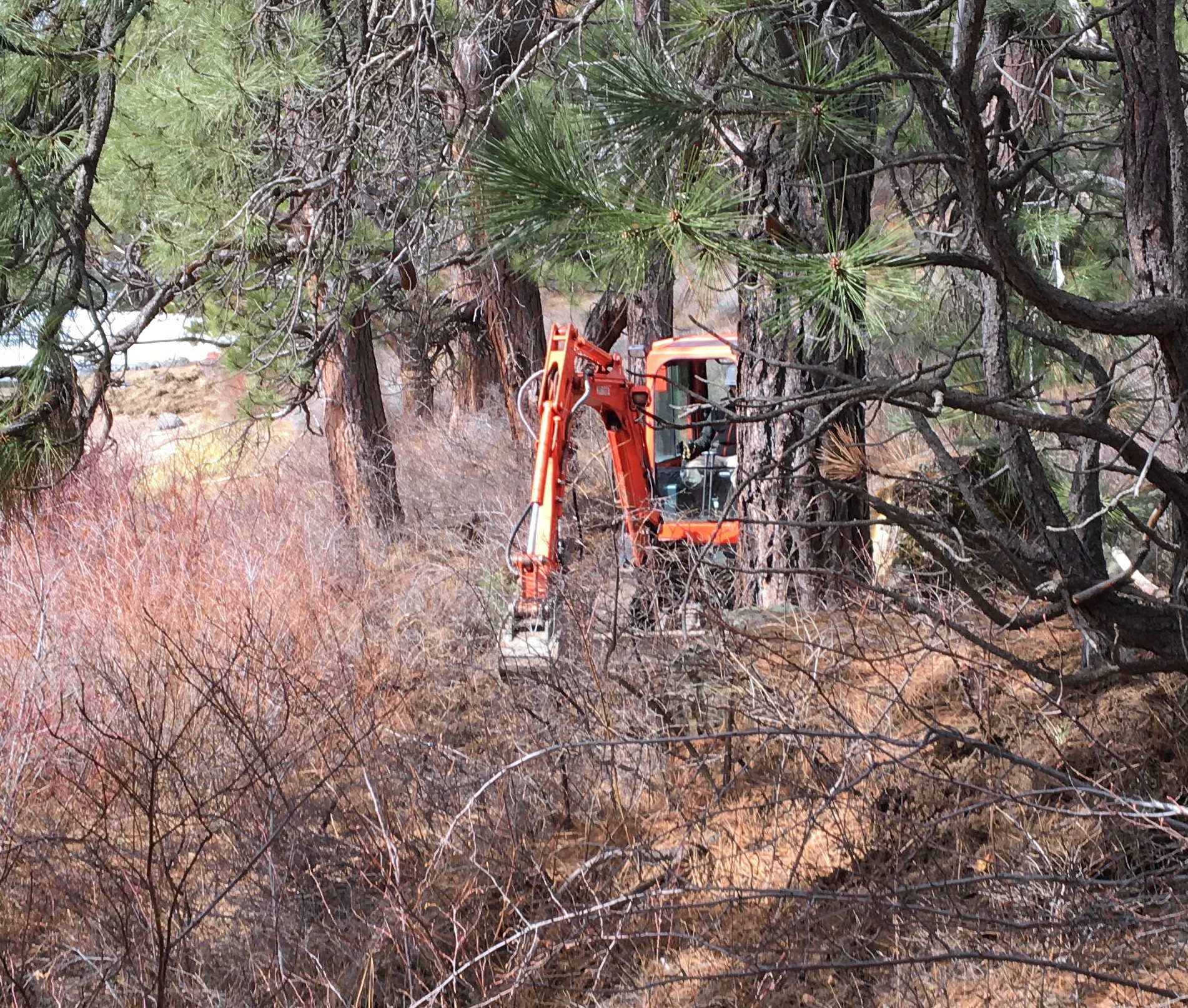 Seminar sessions are more in-depth sessions offered during the core conference. In 2019, we are pleased to offer two related seminars:
1. Trail Contracting (Tuesday, 1:30 - 4:30 pm)
2. Field Contract Administration (Wednesday, 8:30 - 11:30)
Don't miss the opportunity to learn how to smoothly contract your project from NPS veteran & PTBA Member, Mike Shields!